On March 3 and 4, 2020, Marilyn's brother-in-law Johnny Varro had a number of songs recorded by Bill Moss at Flux Studios, 154 East 2nd Street in New York's East Village. Marilyn could not be there because she had to have a feeding tube, which required a skilled nursing facility. She was living at Ridge Crest at Meadow Ridge in Redding, Connecticut. On March 1, 2020, Johnny visited Marilyn at Ridge Crest and played her favorite song. Three days later he recorded it at Flux Studios in New York City with a special introduction: Have You Met Miss Jones? Peter and their children and their families were all at the recording sessions at one time or another. On March 7, 2020, New York declared a state of emergency because of Covid 19.
March 3, 2020
March 4, 2020
Videos
Photos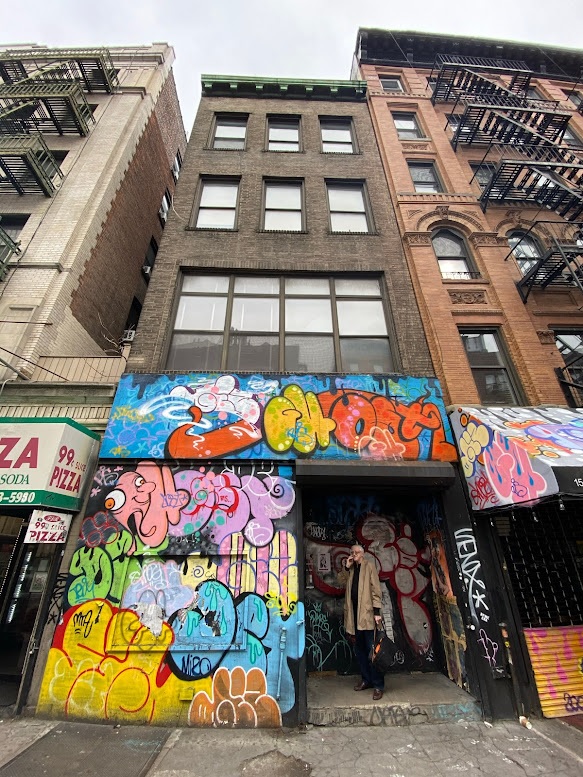 Johnny at the Entry of Flux Studios.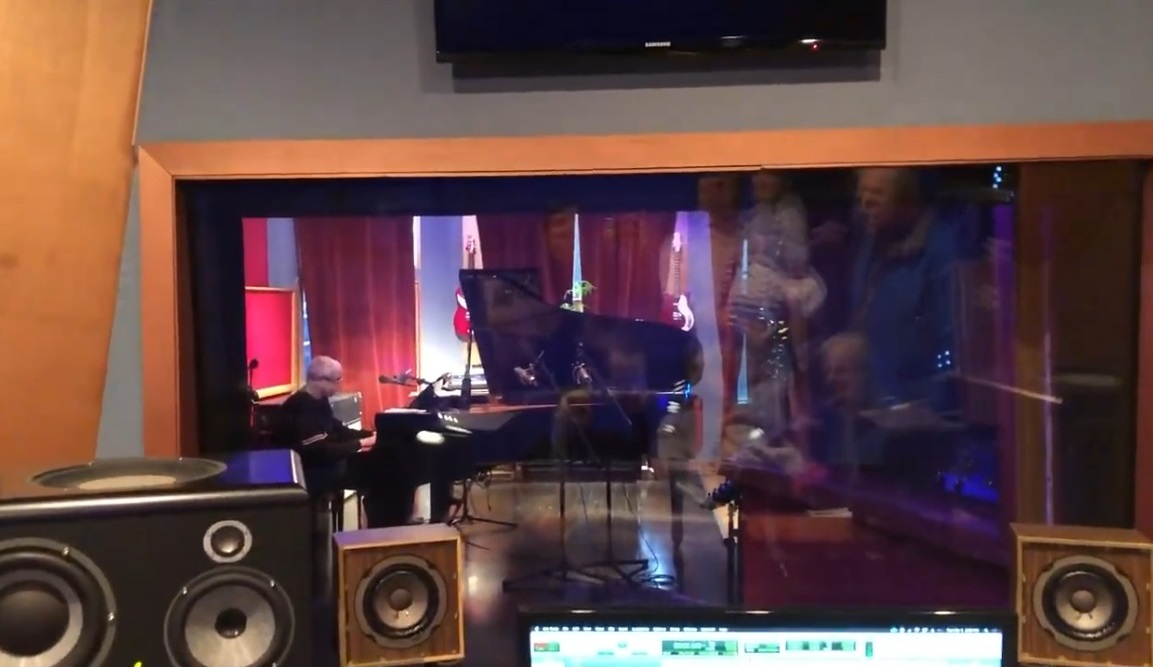 Johnny recording Clare's Song at Flux Studios.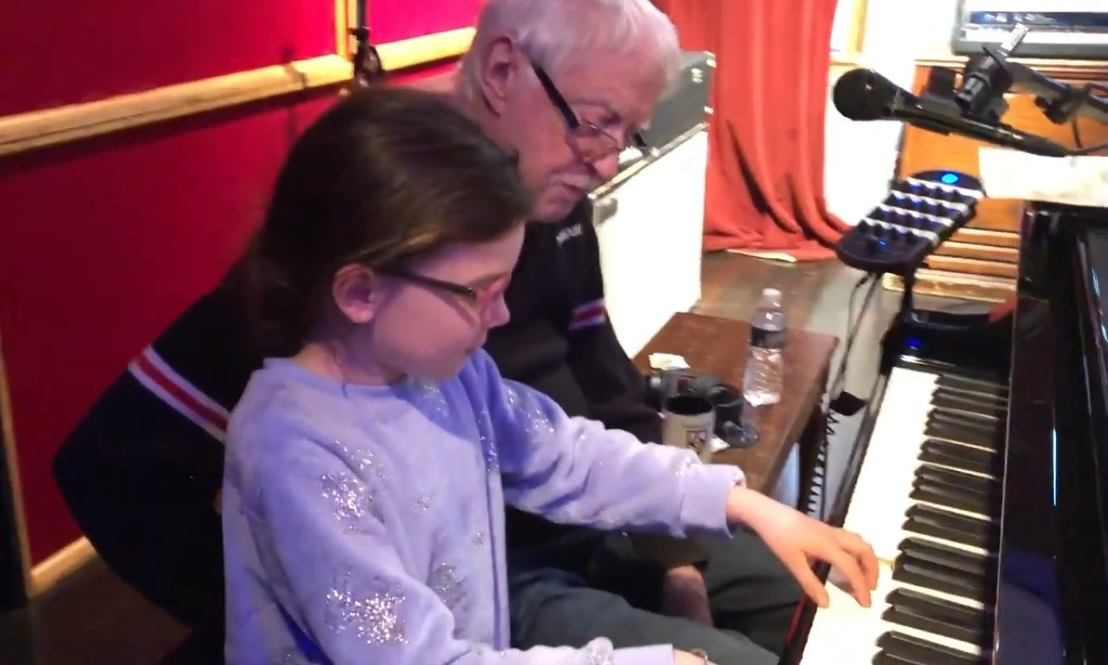 Clare recording Johnny's Song at Flux Studios.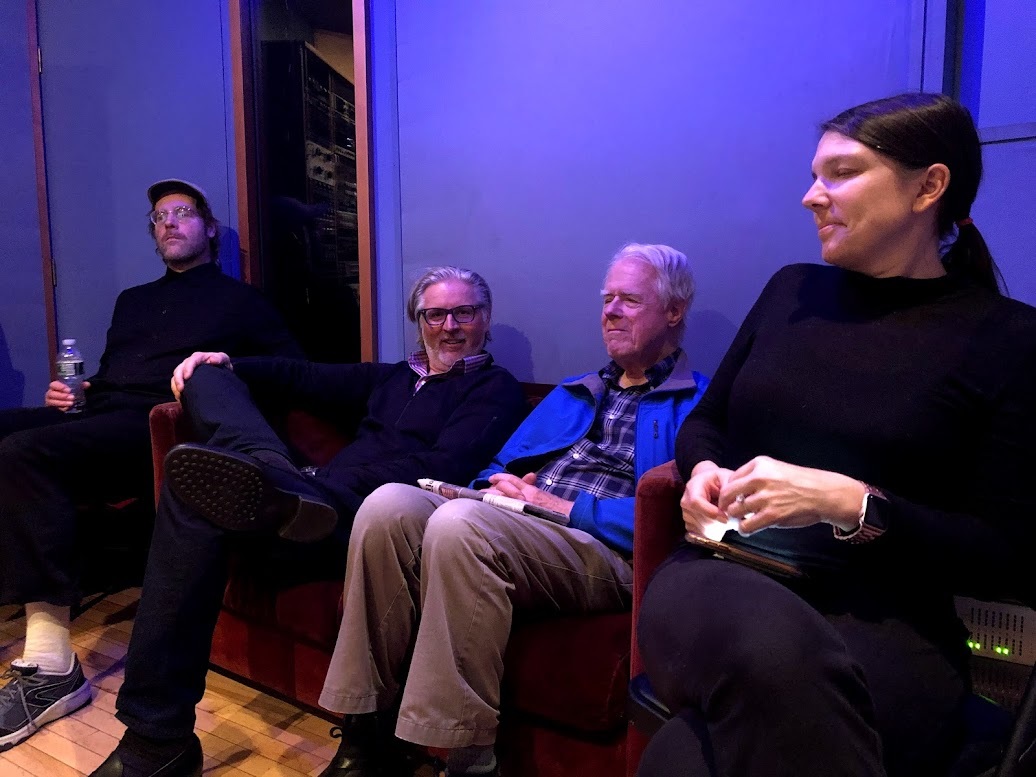 Listeners at Flux Studios.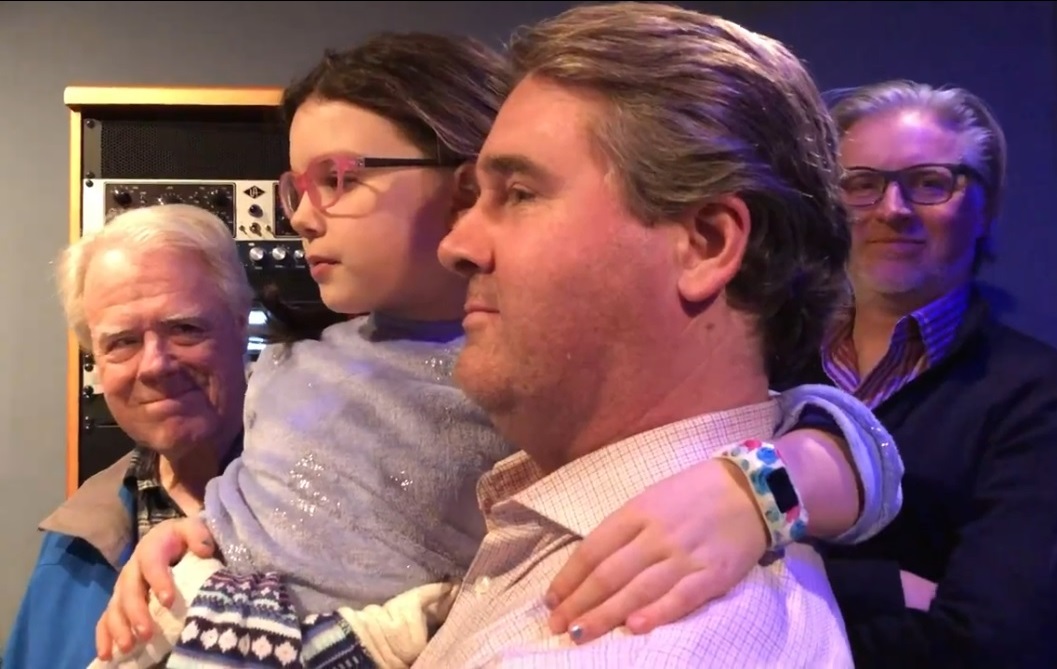 Watchers at Flux Studios.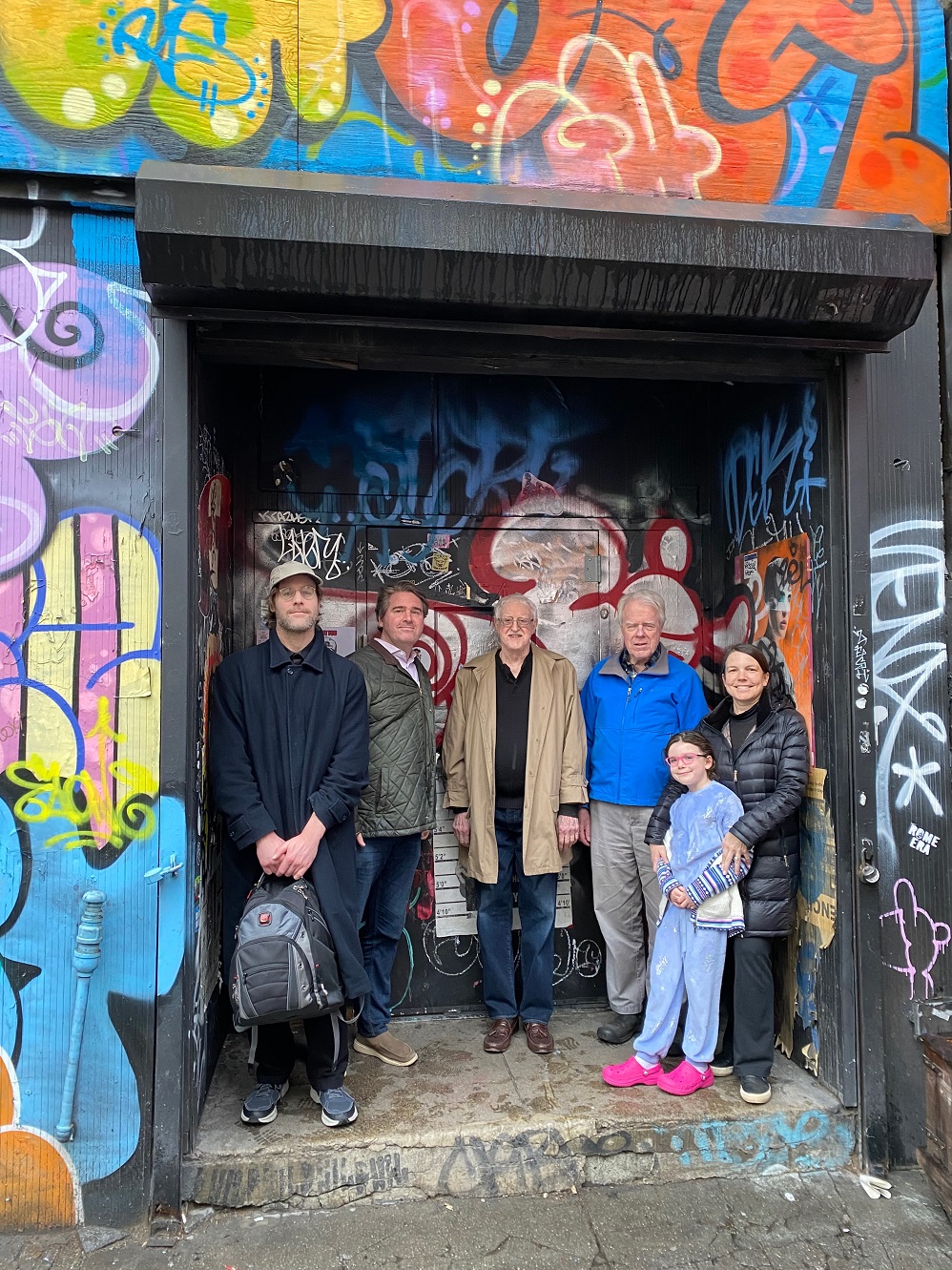 Leaving Flux Studios.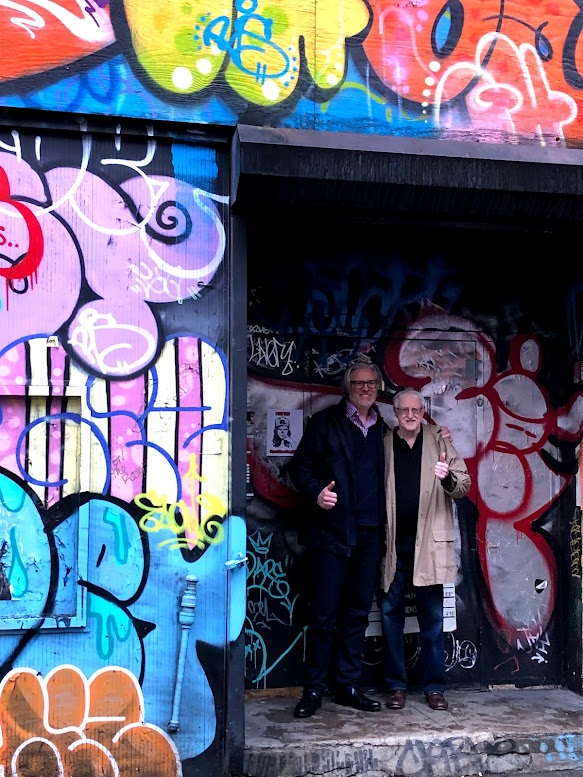 Mission accomplished.